THE UK WEBSITE OF MATA AMRITANANDAMAYI "Amma"
♥ OVER 30 YEARS IN EUROPE ♥

SIGN UP FOR ENEWS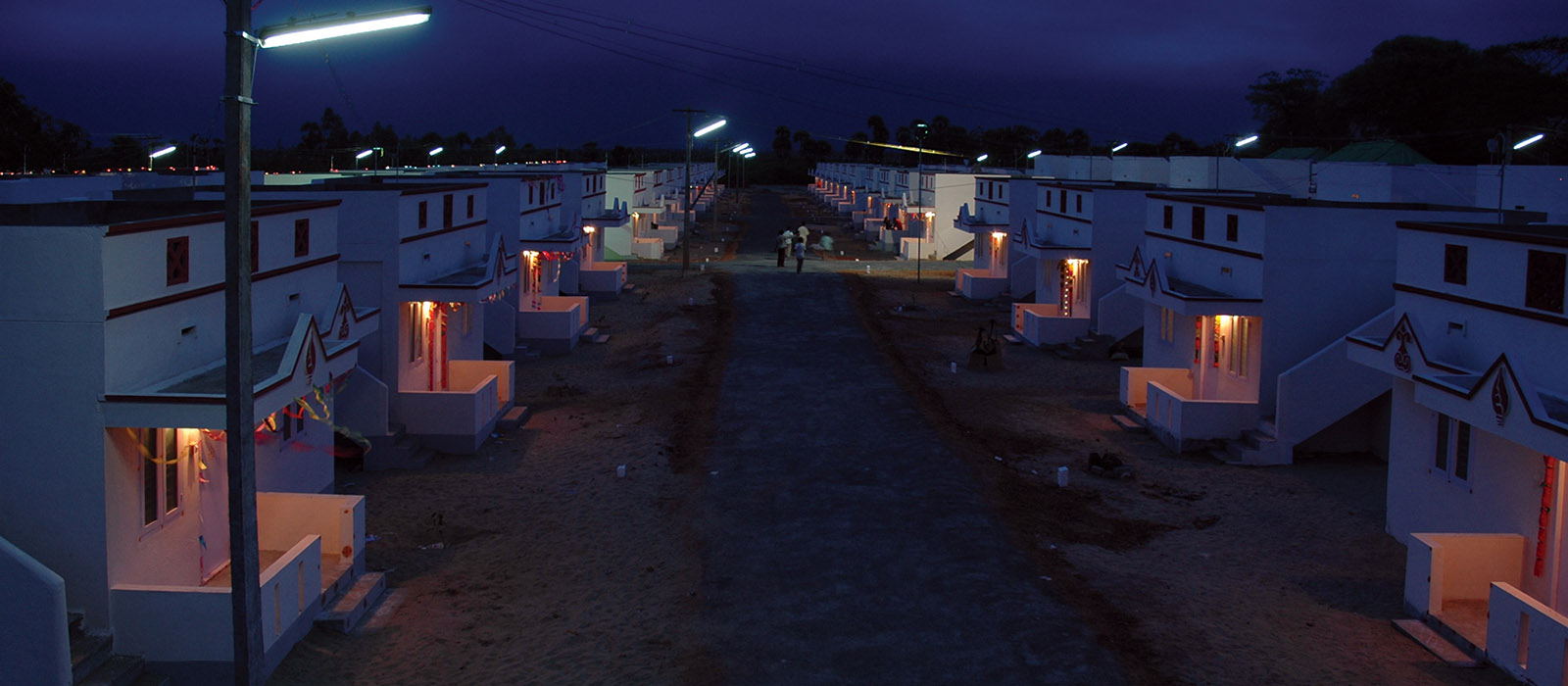 .
NEWS
Recent projects
and latest news
eNews
Read the latest
newsletter here
KERALA
August 2018, ongoing
The recent floods in Kerala have wreaked havoc, leading to a huge loss of life and property. One of the worst disasters the country has witnessed in recent times, the death toll is increasing with each passing day and there has been untold crop and property destruction. Hundreds of thousands of people are living in relief camps as houses remain submerged in flood waters or buried under landslides.
Amma is giving Rs.10 crores (approx. £1.1 Million) to the Kerala Chief Minister's Distress Relief Fund and providing night-and-day relief and medical camps, food, clothing and medical aid via Embracing the World. Some areas are so flooded that doctors are working from boats. A 24-hour helpline has been set up at Amrita University campus, manned by 400 students and faculty volunteers. In five days they fielded more than 25,000 calls, helping connect more than 100,000 people with relief and rescue.

Additionally, many of the Amrita Vidyalayam schools have been functioning as relief camps. Volunteers are actively involved in sending out drinking water, bags of food, grocery, clothes, blankets and bed sheets to affected areas. More help will be planned as the situation and needs are evaluated.

If you would like to be a part of this relief work by donating towards the Kerala Flood Relief, we would be extremely grateful.
CLEAN INDIA
October 2018
The Honorable Prime Minister of India, Narendra Modi, and the UN Secretary-General, Mr. António Guterres, presented Amma with a special award at a prestigious gathering in Delhi.
The honour is in recognition for having made the largest financial contribution to Swacch Bharat Abhiyan, the most significant cleanliness campaign by the Government of India. The campaign started four years ago, and Embracing the World contributed Rs.100 crore (currently £10.75 million GBP) to build toilets for the poor living along the banks of the Ganges River.
NEWS
intro here...
link to page with three boxes only. page to be called news.html
any other access to this page from the rest of the site?
JOIN US
? caption overlay thing
UK CENTRE
The M.A. Centre UK is a branch of M.A. Math, an organisation that supports humanitarian activities in India and the wider international community through a network of charitable projects under the banner Embracing the World.
Read More
Activities include international aid and relief programmes, education and research projects all aimed at the development, enrichment and empowerment of diverse communities.
Embracing the World projects are inspired by the life and teachings of Sri Mata Amritanandamayi, a globally recognised humanitarian and spiritual leader known throughout the world as 'Amma'. She has served the world-community for decades, imparting wisdom, strength and inspiration.
seventh
eighth
ninth
tenth
eleventh
twelfth