THE UK WEBSITE OF MATA AMRITANANDAMAYI "Amma"
♥ OVER 30 YEARS IN EUROPE ♥

SIGN UP FOR ENEWS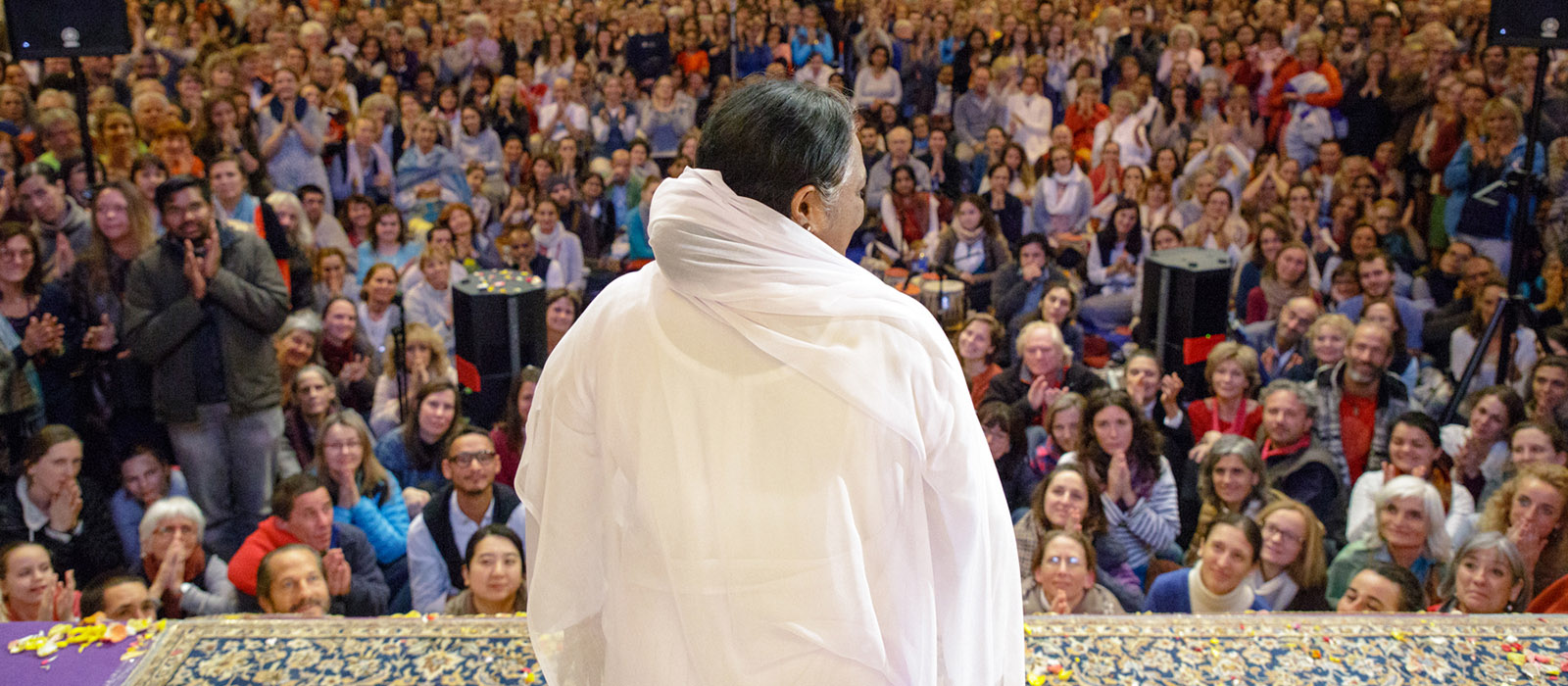 .
AMMA'S VISIT
Amma spends over half of the year travelling the world. She has come to London every year for the last 30 years as part of her European Tour in the Autumn.
Coming soon
Thank you for your interest in coming to meet Amma. This year's programme information will be published shortly
If you want to have a look at previous year's programme guide, please go here